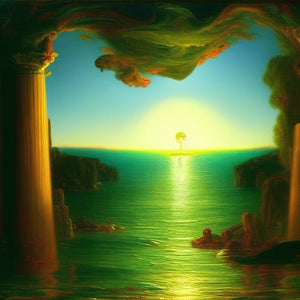 Start Date: Wednesday, March 12, 2014
End Date: Tuesday, March 18, 2014
Includes: 7 conversations, 1 workshops
Length: 02:38:50
When we speak with you about your Helpers, we are speaking with you about those non-physical friends who are here to help you have the very specific life you are wanting to have.
While they do not intervene in your reality, they do hold the powerful vision for what you are wanting in very specific ways.
Your Helpers see you as the amazing, powerful, and perfect being of light that you truly are.
This is not a question for them.
And, as such, we invite you to ask them to help you with any topic, they deliver completely their attention.
This, at first, may seem very odd or strange or even nearly impossible to comprehend.
In fact, we notice that so very often, the image of an angel, detached from humanity, yet filled with compassion and love, is the image that arises most quickly in the minds of those with whom we are speaking on this topic.
Your helpers, whether you call them angels or guides or by any other name, are hardly detached from you.
In fact, we could easily say that they are your most intimate companions who know more about you than anyone other than yourself.
In fact, we could also easily say that you know very little about your Helpers compared to what they know about you.
And, so, in this delicious 7-day series, we invite you to connect with your Helpers and to allow them to help you with the very specific topic of creating money.
This practical and specific topic will be the canvas that we use to paint a broader picture of a relationship, eternal in nature, that is helping you far more than you realize.
And, as it feels better to do so, we invite you to participate in this series and to bring your delicious questions to the workshop we will be offering. We know that you will find it very satisfying, illuminating, and delightful, indeed!
More details (including samples): Your Helpers & Money Part 3