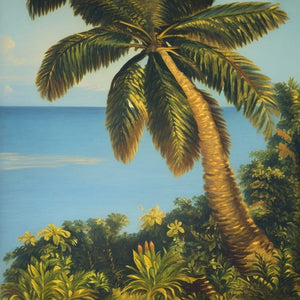 Start Date: Saturday, August 5, 2023
End Date: Friday, August 11, 2023
Includes: 7 daily calls
Length: 08:12:56
You are, at all times and in all ways, being helped by everyone and everything.
That said, we do refer to non-physical friends as helpers in a very specific way.
In this series of 7 daily conversations, we invite you to call in your helpers and use them in a way that feels better to you right now.
1. Intuition and helpers. Intuition is what feels better. Helpers help you have what you desire. When you use them together, it can be quite magical.
2. Intuition is happening now. Intuition is never about the future or the past although it may feel better to focus on either the future or the past.
3. Intuition is not planning. You will not know now what to do later but you always know what to do right now.
4. Helpers do not intervene. Your helpers do not move into your reality to fix your so-called messes. But they do respond to your call.
5. You already have a way of interacting with your helpers. Your helpers have been with you from the beginning. You have been interacting with them in ways you might not notice.
6. Calling in your helpers when it feels better. You do not need your helpers but you might very much enjoy playing with them.
7. All is well right now. This is what your helpers now about you and they never forget this.
More details (including samples): Helpers And Intuition