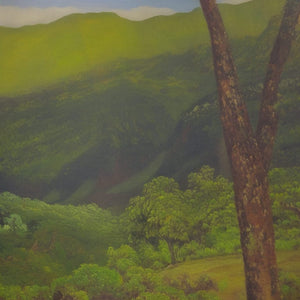 Start Date: Saturday, August 28, 2021
End Date: Friday, September 3, 2021
Includes: 7 daily calls
Length: 06:11:56
Giving in is a phrase we have been using more and more because we're noticing how much more accurately it reflects what we are recommending.
You have a desire for cash.
If we had noses, your desire for cash would be as plain as they would be.
However, it is quite likely you are not giving in to the cash you desire.
Instead, you are likely managing this desire, trying to figure out what to do, and, quite literally pushing it back and away, delaying it for your so-called own good.
In other words, you are not giving in to the desire and its manifesting into having that is what you naturally do with everything else that you are not trying to manage.
So, over these 7 delicious conversations, we are inviting you to give in to cash and let yourself have that which you do, indeed, desire to have.
More details (including samples): Giving In To Cash