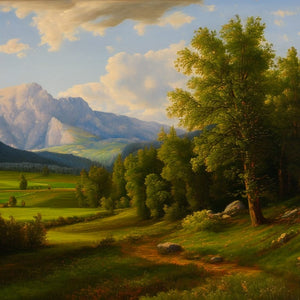 Included in these collections:
Start Date: Saturday, July 31, 2021
End Date: Friday, August 6, 2021
Includes: 7 daily calls
Length: 04:20:14
You might very well think the title of this series of conversations - Giving Cash Purpose - to be rather silly. And we can easily understand that.
However, we would suggest that thinking about the having and giving of cash with purpose rather than simply as a reaction might be very valuable indeed.
In this series of 7 daily conversations, we invite you to decide what cash is for and why you want to both have more of it and give more of it.
You can literally have as much as cash as you desire.
That said, you do have to be willing to have it in your hot little hands in order for that statement to have any meaning.
When you begin to think about why you want more and what purpose you're giving to your manifesting cash, it's quite possible you will begin to recognize your willingness to have more and more.
By extension, you might also find yourself willing to give more and more of it. And, by giving, we mean doing things like paying bills and the like along with what you may think giving cash might mean to you.
These are open questions. You might benefit from this series of conversations. You might not. Only you will know.
We invite you to feel into whether participating feels right to you and, if it does, to join us for the magic of what we are certain is going be something quite delicious, indeed!
More details (including samples): Giving Cash Purpose