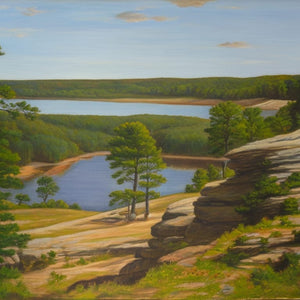 Start Date: Saturday, May 25, 2019
End Date: Friday, May 31, 2019
Includes: 7 daily calls
Length: 07:26:48
We've said it many times and it bears repeating: the manifestation of cash dollars, pounds, or euro, is much easier than many of you are willing to imagine or allow.
In this series of 7 daily conversations, along with your delicious questions and the powerful answers they bring about, we invite you to put your attention on how free-flowing the cash in your life actually is.
There is no limit or bounds to the power of your manifestation which simply arises from your desire and comes forth as a result of your exquisite allowing.
We know, from where we sit, that abundance is yours and it is yours, here and now, in this place and in this moment.
Giving yourself the gift of noticing this amplifies your experience of it.
And... to be quite clear... you might need to get off the idea that you don't have enough and are not doing it right.
We invite you, as always, to join this series as it feels better to do.
We know, as always, that this will be the best one of these series yet.
And, as always, we look forward to connecting with you through this powerful and delicious series of conversations in what ever way that may be.
Indeed.
More details (including samples): Free-Flowing Cash