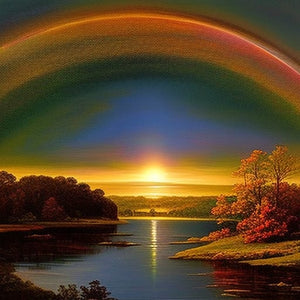 Start Date: Wednesday, February 27, 2013
End Date: Tuesday, March 5, 2013
Includes: 7 conversations, 1 workshops
Length: 03:23:31
When we speak of Free-Flowing Abundance, we speak of a naturally-flowing river that exists already and that you can make the decision for and tap into at any time.
Free-Flowing Abundance is not the absence of anything like poverty, penury, or lack.
Free-Flowing Abundance is a state of mind that translates very deliciously into experiences that reflect the truth of who you are as an unlimited being of light.
We know that you don't like the lack of abundance when it comes to money or the cost of things or how much time or effort it takes to go from here to there.
And that contrast is excellent because it provides the jumping-off point to return, once again, to the decision for Free-Flowing Abundance.
When you make this decision, as you can again and again, you are tapping into the unlimited aspect of you.
When you make this decision, you are making the decision to let your reality organize itself around the fullness and abundance and wondrousness of who you are.
And, you are making the decision to have the reality you want, instead of the one you previously believed was all that was available to you.
So, we invite you to join us for this delicious conversation series on this topic that we delight in.
We so enjoy reminding you of who you are because there is nothing more wonderful than being with you as you allow yourself, once again, to have what you very much want.
Listen to the conversation from The Power of Decisions Series that is the inspiration for this series.
More details (including samples): Free-Flowing Abundance