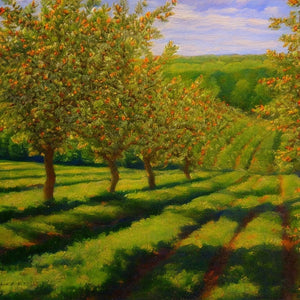 Start Date: Saturday, August 12, 2017
End Date: Friday, August 18, 2017
Includes: 8 daily calls
Length: 05:36:44
In this series, we invite you to get to the bottom of what's actually going on here.
You are financing your reality through the power of your imagination.
A bank, a horde of diamonds and other precious jewels, a job, a contract... all of these are simply devices you use to explain why you have the cash that you have.
But they are not the source of your good.
Your reality is deliciously financed by your imagining something and then allowing it to happen.
This is a conversation of deep metaphysics that is immensely practical.
As you stop hanging your hat on circumstances and situations, you are freeing yourself to have more and more of what you have been intending all along.
You are also able, more and more, to see that you already live in the midst of great abundance.
We invite you to join us for this series of daily calls and to bring your perfect questions to the table.
However you decide to connect with us or interact with this series will be perfect.
We look forward to that connection and know that as wonderful as all of these series have been, this will be, as it is on the leading edge as always, the best one yet.
More details (including samples): Financing Your Reality