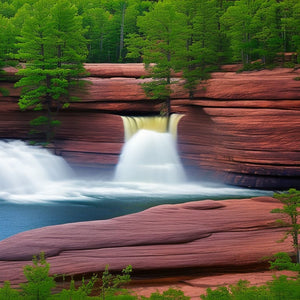 Start Date: Saturday, February 19, 2022
End Date: Friday, February 25, 2022
Includes: 7 daily calls
Length: 04:14:26
We've said for quite some time that everything is happening for you.
Everything is happening to your benefit and on your behalf.
This is what is true about you not because of what you do but because of who you are.
You are a being of light, expressing the unconditionality of love through your physical manifesting.
If you let yourself feel your way into this, you'll likely be quite astonished.
You may also have a whole series of thoughts that go something like this:
"Um, no, that's not true."
"I don't think so."
"If that's the case, then why did this happen?"
These reacting thoughts are the real heart of this series.
Everything is happening for you.
That includes those thoughts which would seem to say otherwise.
And that's where all the good stuff is.
So, we invite you to join us as we walk through the deliciousness of this series of conversations.
Most of all, we invite you to bring your contrasting thoughts to the table where we can help you unravel them.
And this will be quite a delicious thing, indeed!
More details (including samples): Everything Happens For You