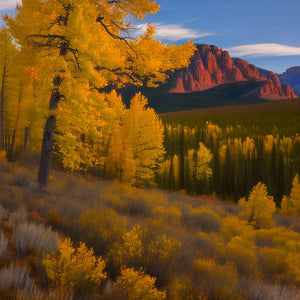 Start Date: Saturday, December 7, 2019
End Date: Friday, December 13, 2019
Includes: 7 daily calls
Length: 05:21:04
We invite you to join us in this series of 7 daily conversations, along with your delicious questions, which is all about how your intuition is where the allowing of intentional manifestation of cash happens and how easy that really is.
Cash is what you have to spend.
It is immediate and it is available.
Easy intuition is how you interact with it and how you manifest more of it.
You have intuition about everything.
It arises out of your intention.
And you likely have a powerful intention for an abundance of cash.
So, we invite you to join us in this series and explore how easy this intuition can be.
And, as always, we look forward to connecting with you in whatever way feels better to you.
More details (including samples): Easy Intuition: Cash