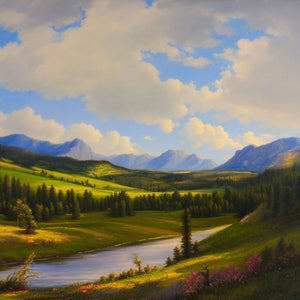 Start Date: Saturday, June 25, 2016
End Date: Friday, July 1, 2016
Includes: 7 daily calls
Length: 03:33:13
This phrase, often used for motivational purposes, to get you up off the couch and out there doing that something you know you should be doing, means something completely different to us.
When we suggest that you "Do It Now," we are making one solitary suggestion.
In terms of action...
It's only this one suggestion that we think has any impact or interest.
It's only this one suggestion that can have very real resonance.
It's only this one suggestion that helps you immediately and has no bitter aftertaste.
Do It Now
We just can't imagine why, for any real reason, that you wouldn't want to do this.
If you want to understand why you are ever feeling stuck in place, pay attention to the vast legions of opinions that you have about Doing It Now.
Then and there you will see how much resistance you carry that opposes what you actually want.
And all for very good reasons, of course.
Be unreasonable, and do it now.
Be liberated, and do it now.
Be who you are, and do it now.
Do What Feels Better Now
In this series of seven daily conversations, along with your powerful questions that give rise to delicious answers, we invite you to look right in front of you and do what feels better now and only because it feels better now.
As always, this will be the best of these series of conversations that we are honored to be part of. We look forward to connecting with you today as it feels better to you. Now.
More details (including samples): Do It Now