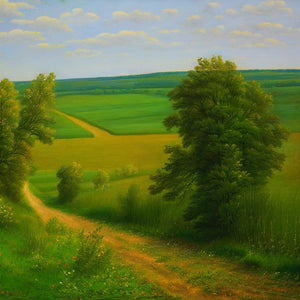 Included in these collections:
Start Date: Saturday, February 4, 2017
End Date: Friday, February 10, 2017
Includes: 7 daily calls
Length: 05:09:41
Letting yourself have what you already created is a very delightful thing, indeed.
In this series of 7 daily conversations, along with your delicious questions, we invite you to imagine, to dream, to allow, and to open to your powerful vibrational reality and let it become what you are, indeed, having already.
There is no process nor method.
But there is something magical that happens as you allow yourself to have what you have and be willing for even more.
You can test this for yourself by just relaxing now and knowing that all is well.
And that's just the beginning.
As we move through this series of conversations, we invite you to bring the desire you have for what you want and let it amplify by giving life to it.
And, as you do so, we invite you to open your imagination to the reality of having what you desire.
This is powerful stuff and there is something quite amazing that happens when you let yourself enter into a space in your mind where you can feel the reality of what you are creating.
This is the delight of having in advance of any physical evidence.
This is where you literally pull rabbits out of hats.
But it isn't a slight of hand. It's very real. And you can feel it, as you allow yourself to do so.
As with all of these series of conversations, we invite you to participate however it pleases you to do so.
And, we know, as always, that this will be the very best of these amazing and wonderful series of conversations, indeed.
More details (including samples): Delightful Havingness