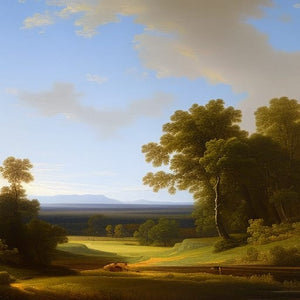 Included in these collections:
Start Date: Wednesday, February 12, 2014
End Date: Tuesday, March 4, 2014
Includes: 21 conversations, 3 workshops
Length: 08:25:30
In this 21-day series of conversations, we invite you to powerfully turn in the direction of what you indeed actually want.
In your culture, you have been taught that ultimate wealth means something both wonderful and dreadful.
Wealth itself, in the form of money accrued, does nothing.
That is to say: it does nothing on its own.
Wealth and money, like all other things have the qualities and characteristics that you assign them.
In this series, we look at the practical application of deciding, once again, that you can have precisely what you are wanting.
And, in particular, we invite you to bring the idea of money specifically, as opposed to wealth generally, to the table.
In this way, we invite you to literally decide for the very things you have been wanting all along:
the freedom of your choice to create what you want
the wonder of the unfolding story of its manifestation
and the delight of having the experience of fulfillment as one story finishes while giving birth to the next
Please join us for this very special journey as it feels better to do so.
More details (including samples): Creating Money: Freedom, Wonder, Delight