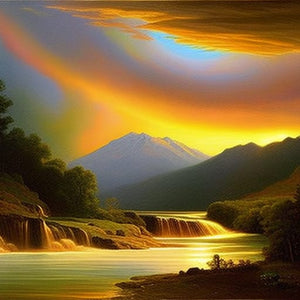 Start Date: Friday, April 1, 2011
End Date: Thursday, April 28, 2011
Includes: 28 conversations, 1 workshops
Length: 06:08:55
Business Is Booming is a 28-day series of rampaging and allowing on a very simple and straight-foward topic: delicious business expansion.
A rampage is a powerful way of bringing the delicious future into this now moment.
This channeled experience in the powerful Communion of Light vortex will amplify your alignment and help you expand into the booming business that you're wanting!
You're invited to get on board and join in the fun, freedom, and allowing as often as feels better to you.
More details (including samples): Business Is Booming!