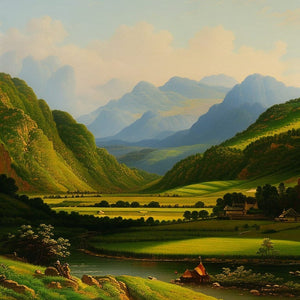 Start Date: Saturday, December 19, 2015
End Date: Friday, December 25, 2015
Includes: 7 conversations, 16 questions
Length: 03:41:24
When we use the word breakthrough, we are referring to your own yielding to your own desire.
In this powerful series, we will be going into some very delicious places where your allowing really is the key to the having of what you intend to have.
We invite you to get on board this train as it feels better to do so.
It is going to be quite a delicious ride indeed!
More details (including samples): Breakthrough