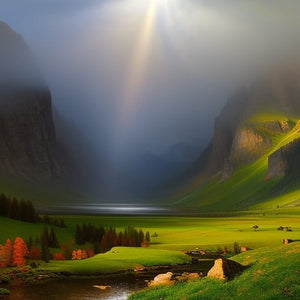 Start Date: Wednesday, October 16, 2013
End Date: Tuesday, October 22, 2013
Includes: 7 conversations, 1 workshops
Length: 02:50:37
In this powerful 7-day series, we invite you to bring everything to the table that you consider contrast:
Money
Work
Wellbeing
Body
Weight
Relationships
Parenting
Whether it is about one of these things, all of these things, or a mix of them, all that matters is that you begin to realize the power of the contrast with each one.
You have, always, at your command, the ability to change what you are creating and amplify the very things you are wanting while walking away from the things that no longer serve you.
As you understand, more and more, why the contrast of any situation is imminently powerful, you are positioning yourself for more and more of what you are actually wanting.
So much of your culture is built on avoiding contrast.
To put it quite directly: in this series we will be showing you how to take what you might have been avoiding and use it to your benefit.
If you are wanting to feel better and better about those contrasty situations as well as experience ever-improving conditions, we invite you to join us as we explore the immediacy and directness of using the contrast you already have going on to create more and more of what you are actually wanting.
More details (including samples): The Astonishing Power of Contrast